Bringing sunshine to every meal
We're delighted to bring you your brand new Spring and Summer menu, filled with delicious and easy ideas to brighten up mealtimes, all ready to pop straight into the microwave or oven from frozen. Our chefs have been busy creating lots of tasty new meals especially for you, meaning we have 12 new dishes for you to try this season.

It's great to know you've got tasty meals in ready for those days you don't feel like cooking or going out food shopping!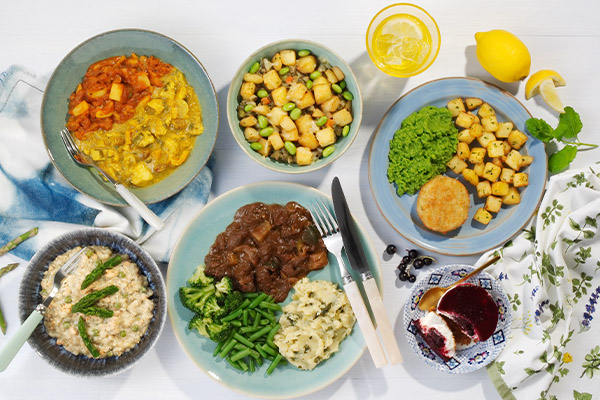 Our new and exciting menu, Select
We also have a NEW Select menu that lets you mix and match 8 tasty main dishes with 4 delicious sides. Choose from one of our 4 sides to go with your main dish, or simply rustle up your own to make your ultimate meal.
The choice is yours! Which dishes will you Select?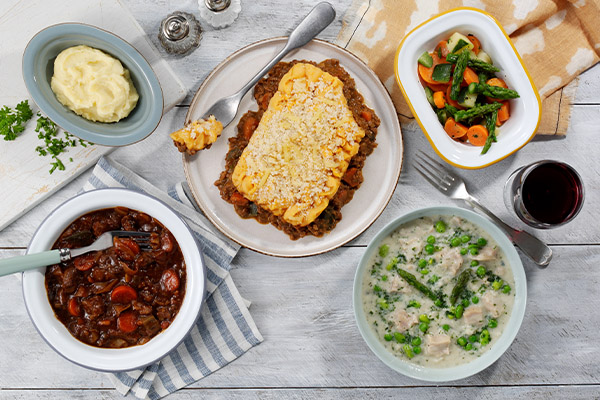 Making a real difference
At Wiltshire Farm Foods, we're always here when you need us, with a cheerful voice on the phone and a friendly face at your door! You can order as little or as often as you like, there's no contract or anything like that so it is completely up to you.